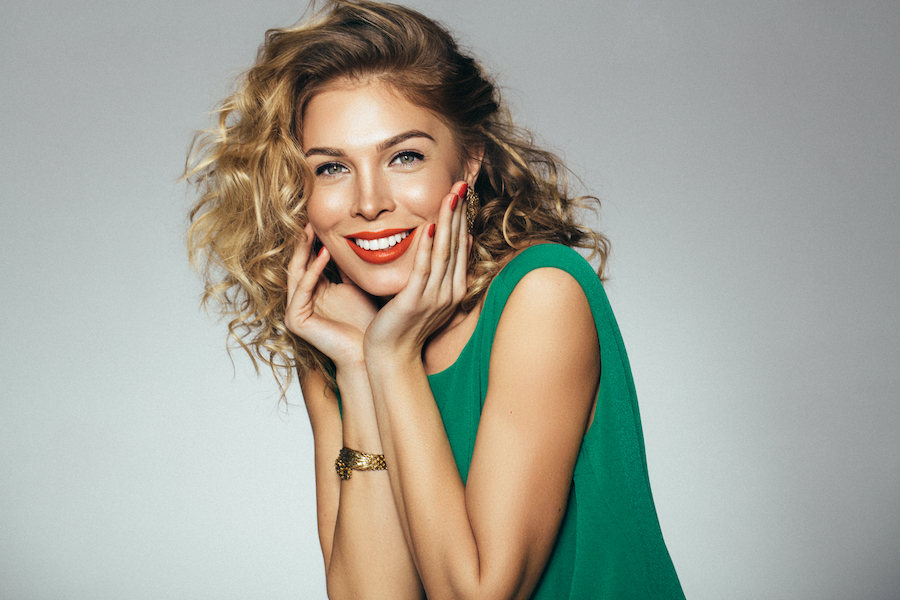 All About Dermal Fillers
December 31, 2022 10:02 pm
---
Dermal fillers are special injections, typically administered in the face around the eyes, nose, and mouth. These fillers get their name because they can temporarily replace lost facial fullness to smooth out wrinkles, crow's feet, and smile lines; reduce the appearance of scars; reconstruct facial contours; and plump up narrow lips.
This minimally invasive cosmetic treatment can make you look more youthful, sometimes even taking years off your appearance! As an added bonus, the procedure is quick and you can see results instantly. So if you are concerned with facial aging, dermal fillers may be a good fit for you.
Why Go to a Dentist for Dermal Fillers
A dentist is uniquely qualified to administer dermal fillers. Dental professionals are extremely familiar with the anatomy of the face and smile aesthetics due to their extensive training in dental school and experience working with patients. They have a multifaceted understanding of the benefits of cosmetic enhancement and how to design personalized treatment plans.
At Walnut Ranch Dental Spa, our team has received special training to safely perform this and other cosmetic procedures. Additionally, since dermal fillers affect the appearance of your overall smile, they can be coupled with our other cosmetic services, like professional teeth whitening or Invisalign®, to achieve a total smile makeover!
Rejuvenating Dermal Fillers in Ardmore, OK
If you would like to learn more about how dermal fillers could help you specifically reach your smile goals, please contact Walnut Ranch Dental Spa today. We provide this rejuvenating cosmetic treatment as part of our large suite of comprehensive dental services. We also accept a range of payment options, including financing through CareCredit® and LendingPointTM, to keep our services affordable. Our friendly team would be delighted to answer your questions or book you in for a consultation at our office in Ardmore, OK.
Categorised in: Cosmetic Dentistry