Invisalign Clear Aligner Therapy
in Ardmore, OK
Imagine achieving the stunning, straight smile you've always wanted without attention drawn to treatment. With Invisalign® clear aligner therapy, it's possible! Our dentist in Ardmore can help you discreetly transform your smile with custom-made clear aligners. Contact us today!
Contact Us
How Invisalign Works:
1. Schedule a Consultation
If you're looking at treatments to straighten your smile without brackets or wires, don't hesitate to contact our office to schedule a consultation. A consultation with our dentist in Ardmore will allow you to learn more about Invisalign, how Invisalign can transform your smile, and whether or not Invisalign is right for you!
2. Start Invisalign Treatment
The green light to begin Invisalign treatment is exciting! Since Invisalign is custom to your smile, our team will take impressions of your smile to design your treatment plan and create your custom aligners. Once we have crafted your aligners, we'll have you try them on so you can begin your treatment!
3. Share Your New Smile
During treatment, you'll wear your aligners between 20 to 22 hours a day. Since Invisalign is clear, you'll already have had a glimpse of your new smile! However, the last switch of clear aligners is always a great feeling. After your treatment, we'll create custom retainers for you to wear at night to encourage your smile to stay in its new position.
Frequently Asked Questions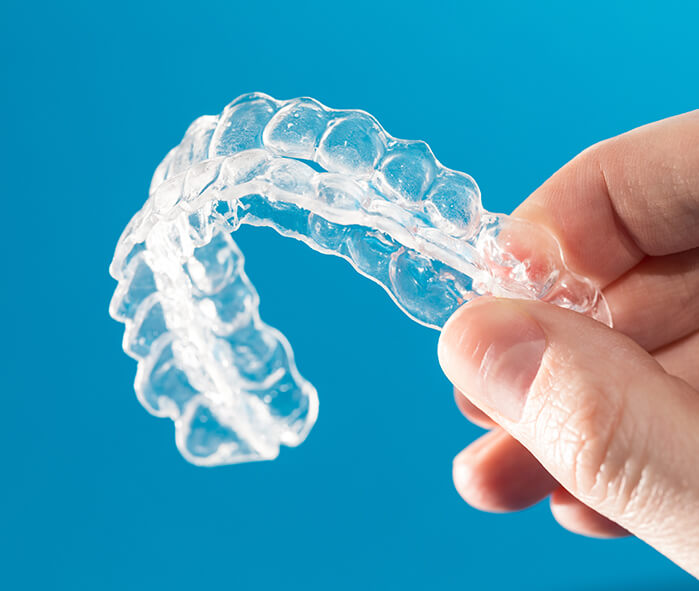 What Is Invisalign?
Invisalign uses a series of clear, removable aligners custom-made for each patient to shift their teeth into the proper position. The clear aligners are made from flexible plastic but still fit snugly to exert gentle pressure on the teeth. The average time of Invisalign treatment is 12 to 18 months when worn as directed. The material of Invisalign is virtually invisible, which makes treatment undetectable and a popular choice.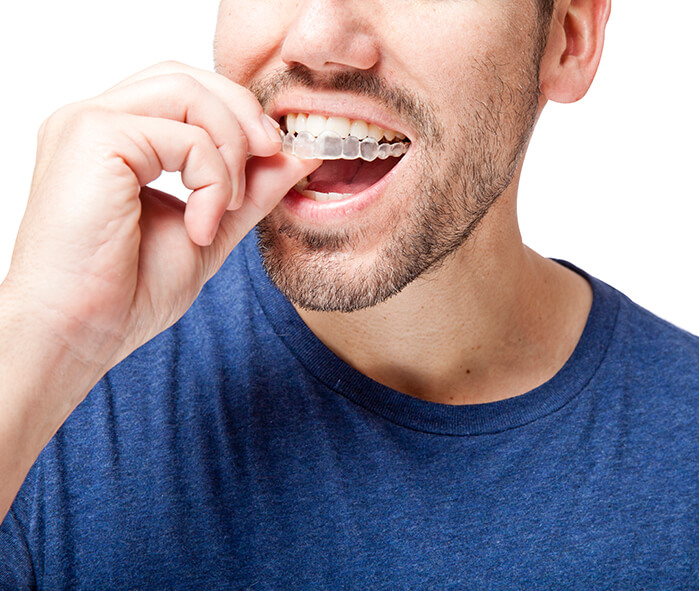 What Foods Should I Avoid During Invisalign Treatment?
Many patients are happy to hear that Invisalign allows you to enjoy all the food and drinks you love since clear aligners are removable. If you want to enjoy corn on the cob or popcorn, all you have to do is remove your clear aligners! Just remember to place them in a safe and sanitary space when they're not in your mouth. Our dentist in Ardmore will share all the other benefits of Invisalign with you during your consultation.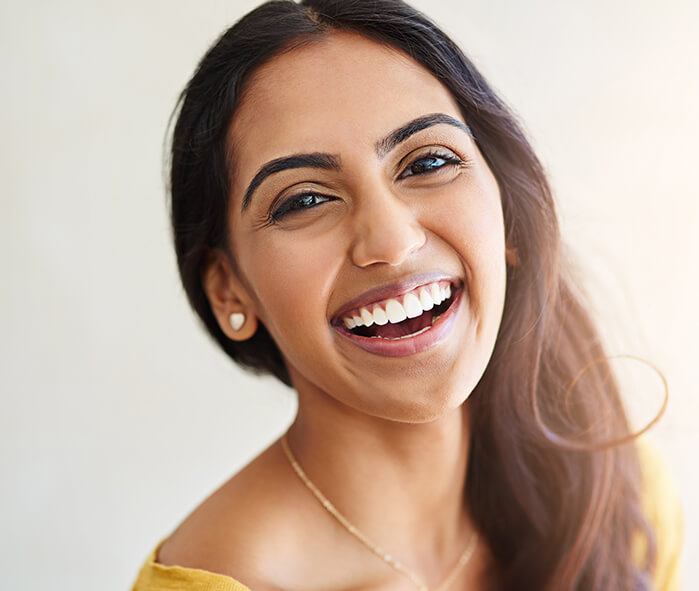 How Do I Clean My Aligners?
Whether it's after you have eaten or you are brushing your teeth, it's important to clean your aligners properly. You should clean your aligners as much as you brush your teeth and more. Fortunately, the process is easy! Invisalign aligners can be cleaned with a soft-bristle brush, lukewarm water, and antibacterial soap or cleaner. Toothpaste may scratch the surface of your aligners so we recommend other soft cleaning solutions. We'll show you how to clean your aligners once made!
Contact Us