Dental Implants
in Ardmore, OK
Strong, stable, and an instant transformation, dental implants are a great solution for anyone who needs a smile update! Dental implants can restore your smile to full function after tooth loss, tooth extraction, or other dental changes. Dental implants from Walnut Ranch Dental Spa can help you enjoy a full smile and quality of life once again. Contact us to learn more about our Ardmore, OK, dental implants!
Contact Us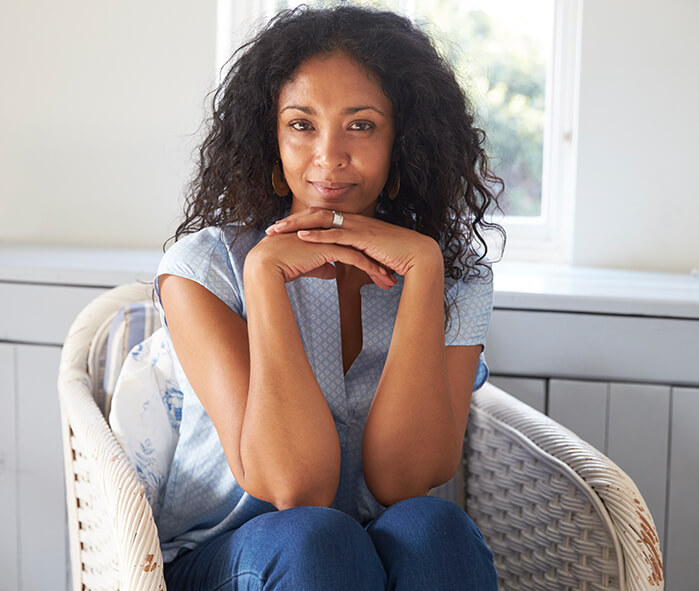 Who is a candidate for dental implants?
When you want to replace missing teeth or a more permanent solution than a dental bridge or dentures, dental implants are a great solution. While dental implants are a reliable option to replace or resolve tooth problems for most patients, dental implants do require healthy jaw bone, good health, and healthy oral habits. In some cases, patients interested in implants in Ardmore may need bone grafting or restorative dental treatment to become a dental implant candidate.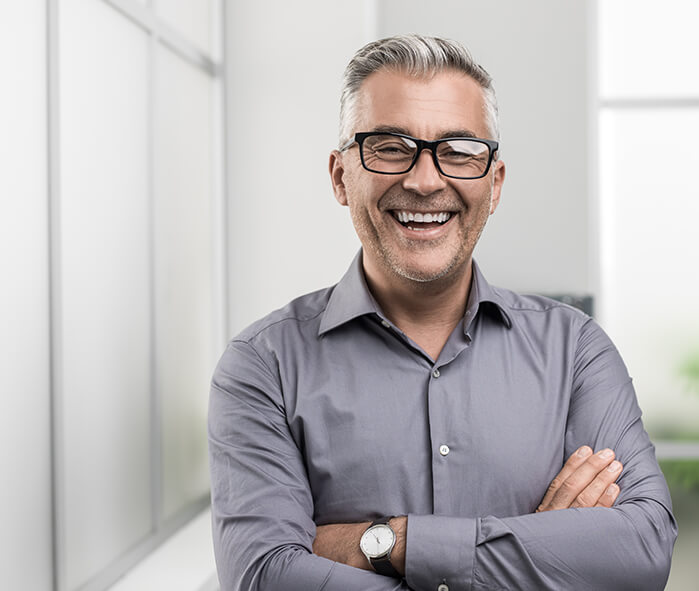 How are dental implants inserted?
Unlike other restorative dentistry options, dental implants replace the root of the tooth with a titanium post. This process requires a surgical procedure. Typically the dental implant procedure involves tooth or jawbone preparation, surgical placement, healing, abutment, and artificial tooth placement. When you schedule a dental implant consultation, our dentist that offers implants will meet with you to discuss your goals and an overview of what you can expect from the dental implant process.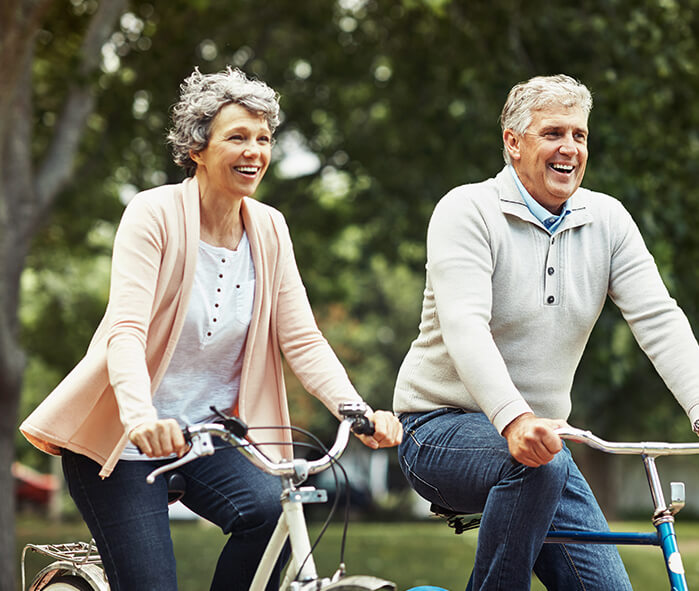 How do I care for dental implants?
Once you invest in dental implants, properly maintaining dental implants is in your best interest. When you properly maintain dental implants with brushing, flossing, and routine dental visits, dental implants can last for decades or a lifetime. There are many advantages when you care for implants, including great appearance, easier eating, and improved speech and oral health! If you have a concern regarding your implants in Ardmore, please reach out to our office.
Contact Us