Root Extraction
System
Your best smile is your natural smile. However, at Walnut Ranch Dental Spa, we understand that sometimes accidents or extensive restorative treatments are necessary to maintain your best oral health.
Our practice is committed to practicing conservative dentistry, and custom treatments are only recommended when they are in your best interest and completed with the most advanced dental technology. In the case a root extraction is necessary, our office is equipped with the impressive CBE00 Benex® Control Root Extraction System!
Contact Us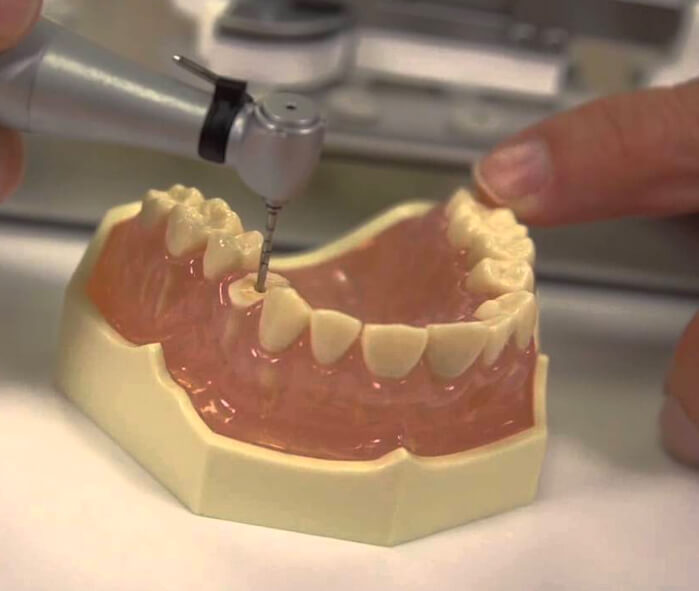 What is a root extraction system?
The CBE00 Benex® Control Root Extraction System is highly impressive in assisting with a controlled and safe extraction of dental roots and dental fragments. This system allows for the elimination of the conventional extraction method with forceps and leverage and is a great alternative to surgical root removal. The Benex® Control kit gives our team everything we need to accelerate your extraction!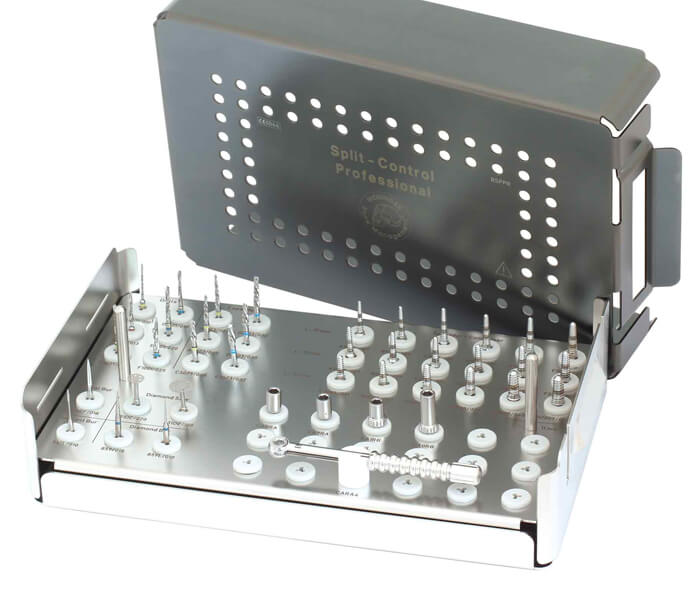 When is the root extraction system used?
The CBE00 Benex® Control Root Extraction System works well if your treatment requires a root extraction, dental implant, impacted tooth removal, or other invasive protocol. The root extraction system allows for ultimate soft tissue protection and optimal protection of the bone, with a reduced chance of fractured pieces. Before any treatment, Dr. Treanor will walk you through what you can expect and what type of dental technology or systems may be used and answer any specific questions you may have.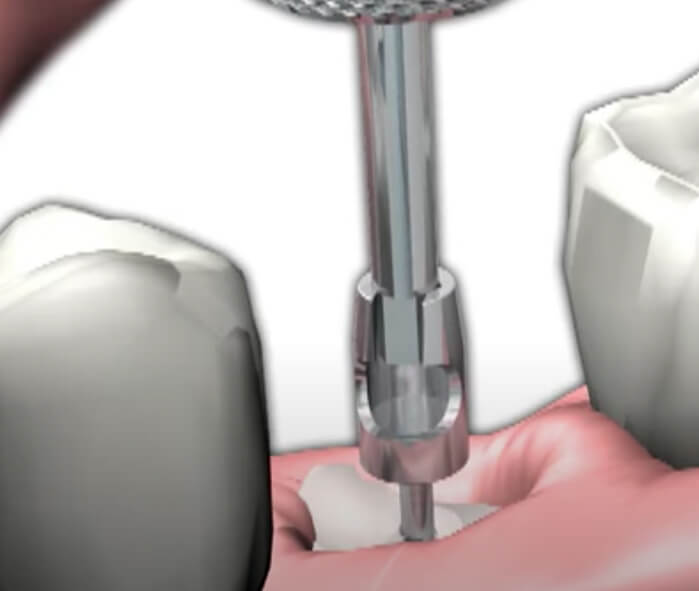 What are the benefits of using a root extraction system?
Patients facing surgical extractions can trust that our root extraction system will bring better results as there are many benefits of using a root extraction system. Benefits of the root extraction system include:
Safe & controlled root extractions
Smooth immediate implant placement
Optimal protection of bone and soft tissues
Applicable to small root fragments
Maximum preservation of your bone wall
Learn More