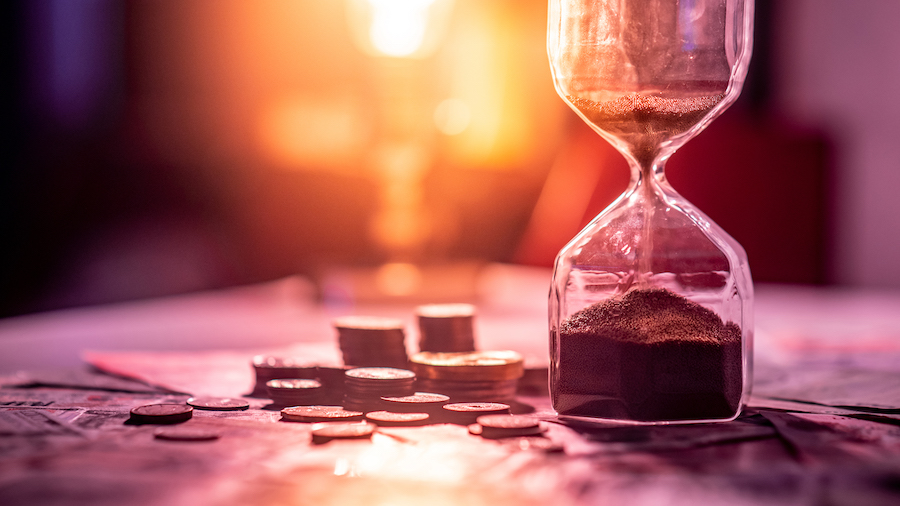 Use Your Dental Benefits Before They're Gone!
November 24, 2022 5:49 pm
---
The end of the year can get busy, so you may be tempted to skip things like your routine dental visit. But before you let that happen, remember that you will miss out on covered services if you don't use your dental benefits before the end of the year!
You Likely Have Covered Preventive Services
Many dental plans have a monthly or annual premium, which is the initial cost you pay to have the insurance. This unlocks specific benefits, such as 100% coverage for certain services and negotiated prices and partial coverage for other services. If you don't take advantage of covered services, you don't maximize your return on your premium.
Did you know the premium of most dental insurance plans cover two routine dental cleanings and checkups each year? These preventive services have a lot of value, even more than what you paid for your premium. Your plan likely covers fluoride treatments too, which help remineralize and fortify your teeth. Visiting your dentist for preventive care reduces your risk of developing bad breath, tooth decay, and gum disease, and allows your dental team to detect issues before they are more serious and costly to fix.
FSA Funds
A Flexible Savings Account (FSA) through your employer can help you pay for healthcare expenses, including your oral healthcare. Check the terms of your account because many times your funds do not roll over to the new year. If you skip your routine dental visit and don't spend the funds on something else healthcare-related, you lose out on valuable funds that could have gone toward improving your smile.
Maximize Your Dental Benefits at Walnut Ranch Dental Spa in Ardmore, OK
At Walnut Ranch Dental Spa, we accept multiple payment options to fund your treatment, including dental insurance. Our insurance-friendly office is happy to accept in and out-of-network dental plans. Please contact us today to learn more about using your dental benefits at Walnut Ranch Dental Spa before the end of the year.
Categorised in: Financial, Preventive Dental Care