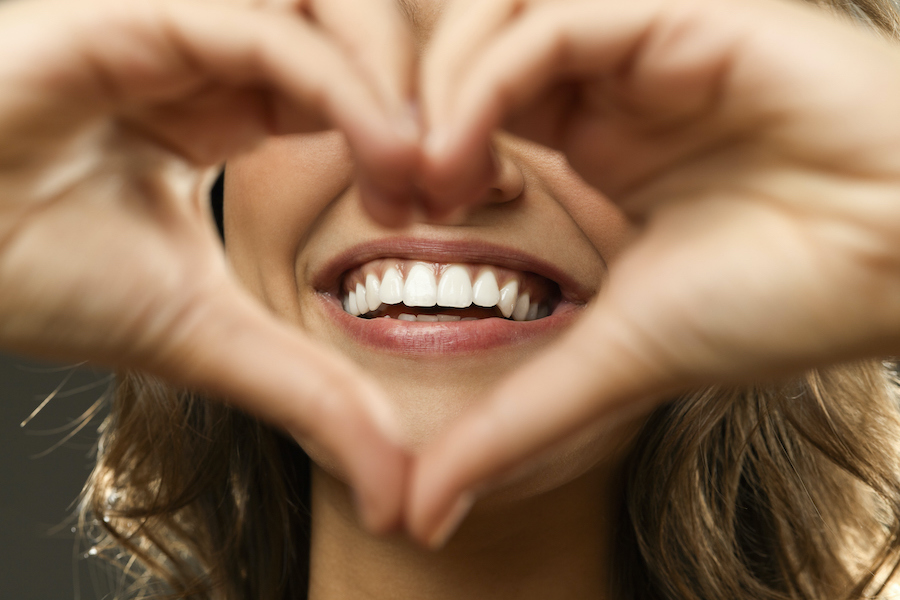 Why You'll Love Walnut Ranch Dental Spa
February 28, 2023 8:00 am
---
Are you looking for a new dental home in Ardmore, OK? Look no further than Walnut Ranch Dental Spa! At our office, we strive to help each patient feel comfortable and at ease in our care. We go the extra mile to help you have a positive experience, no matter what type of dental treatment you need.
Comfortable, Stress-Free Patient Accommodations
You shouldn't have to settle for a rinky dink dental office with outdated decor, uncomfortable chairs, and peeling dental chairs. Walnut Ranch Dental Spa delivers a superior dental experience from start to finish. Our welcoming reception area has plush seating and complimentary refreshments. In your treatment room, you can watch TV while snuggling in a soft blanket on our relaxing dental chair. Please notify our team if you are ever not satisfied with your care while at our office! We will make things right.
Comprehensive Treatment Solutions
When choosing a dental home, it's important to make sure they offer a wide range of services to treat all of your dental needs. Our Walnut Ranch Dental Spa office boasts a full suite of dental services, including preventive, restorative, and cosmetic dental treatments, so our patients can receive the care they need under one roof without having to make multiple trips to different dentists. We also offer calming dental sedation for patients who struggle with dental anxiety and rejuvenating dermal fillers.
New Patients Welcome!
We love seeing new faces at our office and would be thrilled if you joined our dental family at Walnut Ranch Dental Spa. We provide a wide range of treatments and flexible financing options to provide you with premium, personalized care in Ardmore, OK. Please contact our office to learn more or to schedule your consultation. We hope to hear from you soon! Our office is open Mondays, Wednesdays, and Thursdays from 9 AM to 5 PM and Tuesdays from 8 AM to 4 PM.
Categorised in: Our Office